Do you spend too much time trying to make your software work instead of having your software work for you? Are you looking for a unique application that just hasn't been developed?

Our Custom Applications can help. We have helped many companies across the nation improve the way they do business by developing custom applications that meet their specific needs.

Whether your looking for a custom database for your office, a cloud-based Web application that makes sharing information easy or a combination of both, we can help. Our custom solutions can save you thousands of dollars in purchasing expensive software licenses or paying high Web hosting fees. We will help you work efficiently so you can get back to doing what you do best.

Our custom application services include:
• Client interviews and information gathering
• Initial design concept and preparation
• Programming and development
• Testing and validation
• Client support
• Ongoing development and maintenance of your database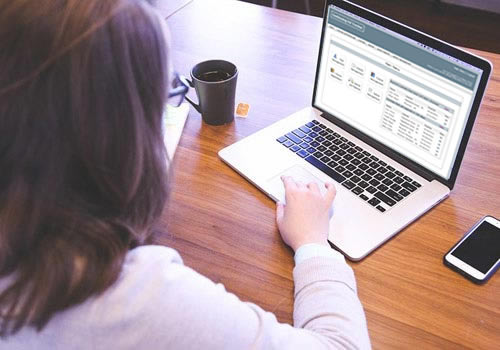 FREE Consultation
At KRC Software, we use the latest technologies to build custom applications that work the way our customers do.
Contact us today for a free consultation.